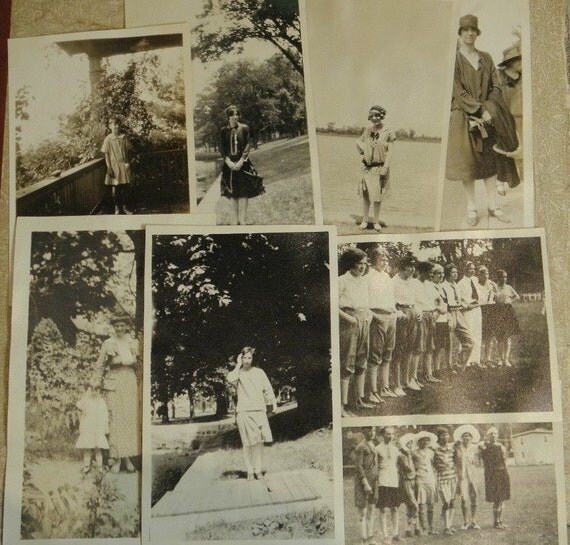 I shot in b & w back then
and there you are
in woolen vest she wove for you
to be your marriage vest
to bind you to her with the threads
of love, luxuria, and caring
I suppose meaningfully woven
but worn to no wedding when
she chose another over you
you lost the love of your life
all your hopes, dreams, and aspirations.
Funny, now looking at the picture
when our love was young,
my first love, my first true lover
and you had hair and I had hope and . . .
Is that her in the corner; photo of a ghost of love
Then, there is photo of the oddly unreal day when I wore
my marriage hat; straw with rusty-coloured flower and grosgrain ribbon
now perches lower as my hair fades away.
Fades as has your love, your caresses, your kisses
somewhere we lost love; you lost lust; I past caring
but not as my body aches
like my heart, for your touch
If you live in a dessert; then I in a swamp
photos now would show so many ghosts and
Our marriage picture should be in sepia
A vignette – all else has faded save my need
Written for a Dash of Sunny's Prompt Nights 26: A photograph is but a memory in raw format